"

If you are a fan of classic metal, you need to check out these underdogs from Arlington, Texas. Slaves Wage has been honing its craft since 2004 and it really shows on their latest album Heaven or Hell."
"

Slaves Wage further impresses as a musically joining of straightforward heavy metal and blues based hard rock with a strong eighties influence, albeit not without leaving room for outside the box moments in the form of doom and even modern metal. Several instrumental cuts lend further variety." - Andrew Rockwell
"

The Christian/White-Metal band SLAVES WAGE is coming out of Arlington, Texas, USA and their 4th album Heaven or hell is a very strong album with a huge sound, excellent guitarwork, strong vocals and a classic traditional melodic metal sound. SLAVES WAGE are a band to check out for sure if you like classic traditional US Melodic Heavy Rock/Metal and Christian/White-Metal!" - Gabor Kleinbloesem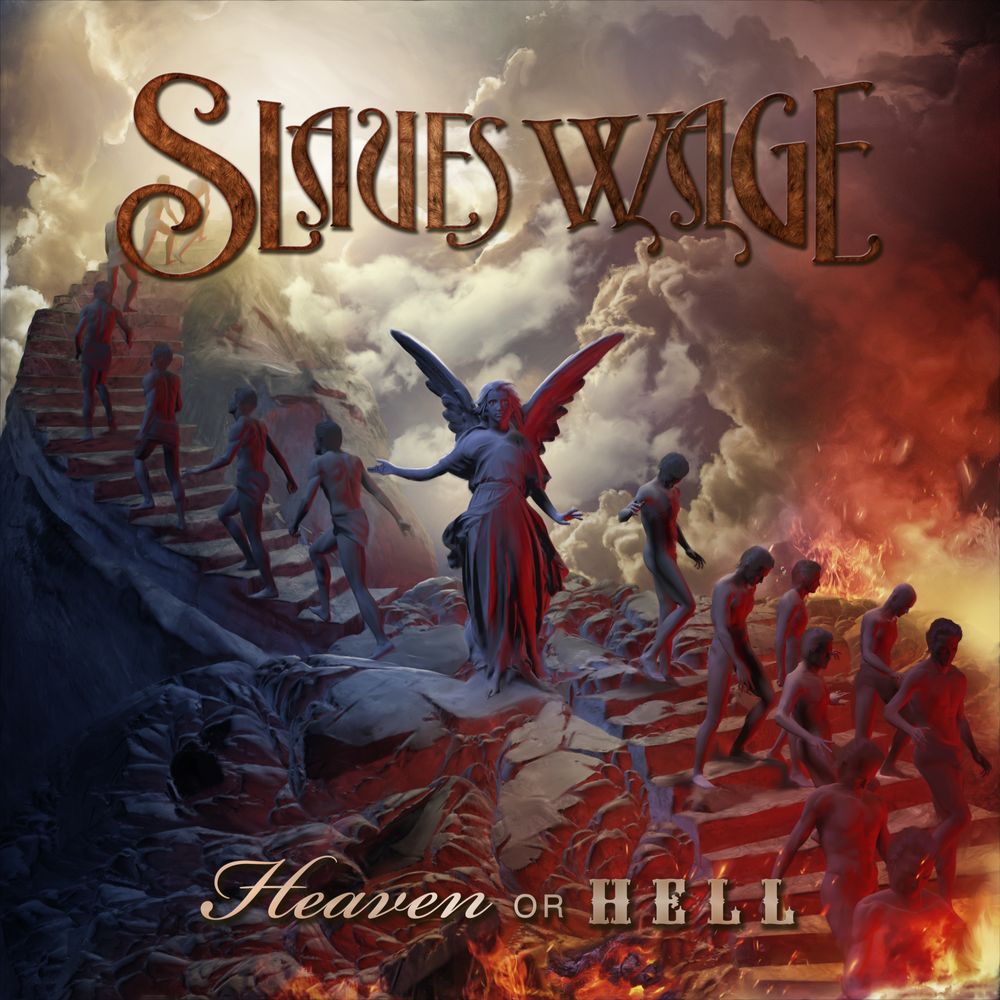 Bio #1
Slaves Wage
What is now Slaves Wage began with Jeff Saenz in 1996 as the group Monastic Extroverts and later Soul Slave in Temple, Texas, USA.  Jeff made the move to the Dallas/Ft. Worth metroplex in 2000 settling in Arlington, Texas in the hopes of finding a more like-hearted,  like-minded group of musicians with which to make music.  All band members are Christians and their love for all things heavy and their Lord prove to be a match made in Heaven.  Thick guitars, searing solos and clean melodic vocals pushed by driving drum and bass lines bring home the life-giving, heart-healing, hope-inspiring message of the Gospel of Jesus Christ set to the heavy sounds of the heavy metal genre!
Fernando Araiza - guitar
John Patitucci - bass
Pedro Cortes - drums
Jeff Saenz - guitar , vocals

Influences:   Black Sabbath, Van Halen, Metallica, Megadeth, Stryper, Testament, Dream Theater, Iron Maiden, Korn, Sepultura...
Press Photos